Kids swimming lessons that are safe, effective and fun!
Cindys Swim School offers lessons after school and at weekends to teach your child to swim and help them improve. We also offer holiday crash courses, which are hugely popular! For for more information, go to our swimming courses page!
What we teach
The focus of Learn to Swim Classes is to strengthen the basics of your child's swimming ability, progressing them at their own pace. We work on developing their confidence in the water, as well as core muscles, before moving on to more advanced stroke techniques.
We have added to the Swim England "stages" and our teachers follow structured lesson plans. As a reward for their hard work, students receive certificates and badges for moving onto the next stage and when they can swim certain distances.
Once their technique is up to standard, they can move onto our Children's Squad lessons.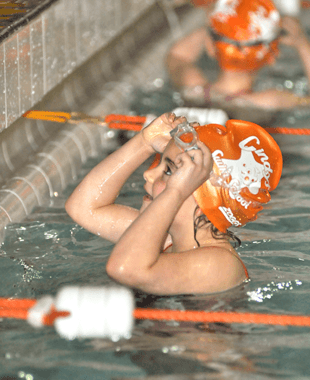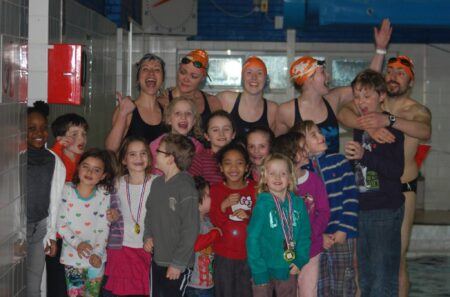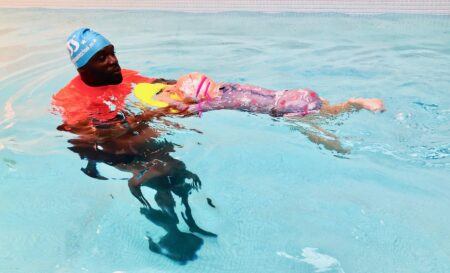 Swimmming Journey Stage 1
Learning to swim 5 metres distance,  watch the  videos and images showing what children learn in stage 1.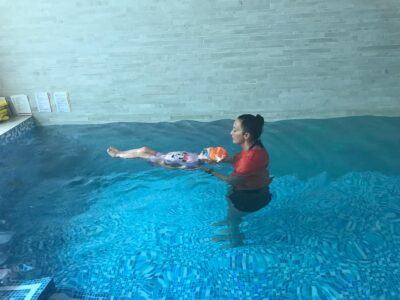 Swimmming Journey Stage 2
Working towards swimming 10 metres distance,  see videos and images explaining what is taught in stage 2.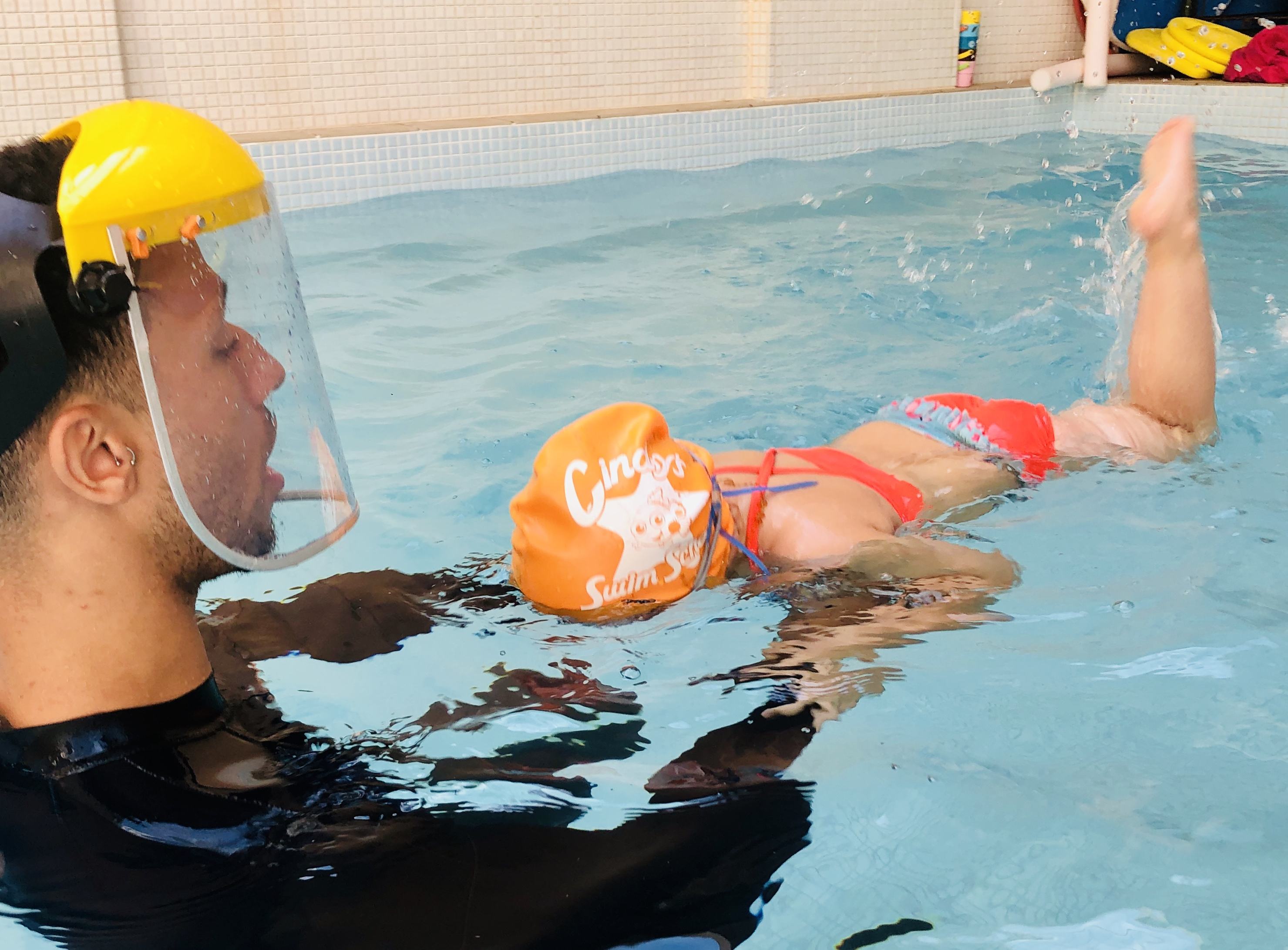 Post-Covid Swimmming Journey Stage 2
Covid disrupted so much, but we got back into the pool eventually!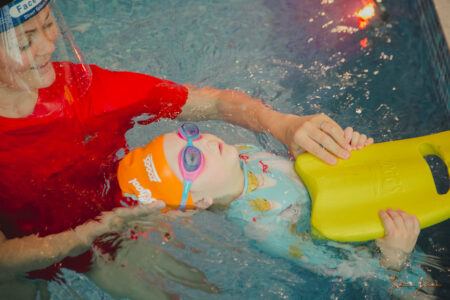 Swimmming Journey Stage 3
Aiming towards 15 metre distance and progressing front and back strokes, see Stage 3 exercises here.
Which Pools?
Van Gogh Primary, Brixton
Earlsfield Rd, Wandsworth
Greenmead Pool, Southfields
Livity Primary, Streatham Hill
St Joseph's College, Streatham
Trinity Crescent, Balham/Tooting Bec
30 minute lesson
4:1 child to teacher ratio
perfect for beginners
£20 per class
All lessons booked & paid for per term
You'll need to bring
Swimming goggles – which we sell – just ask the office!
Swimming cap – children will be given a CSS cap when you join our Learn To Swim programme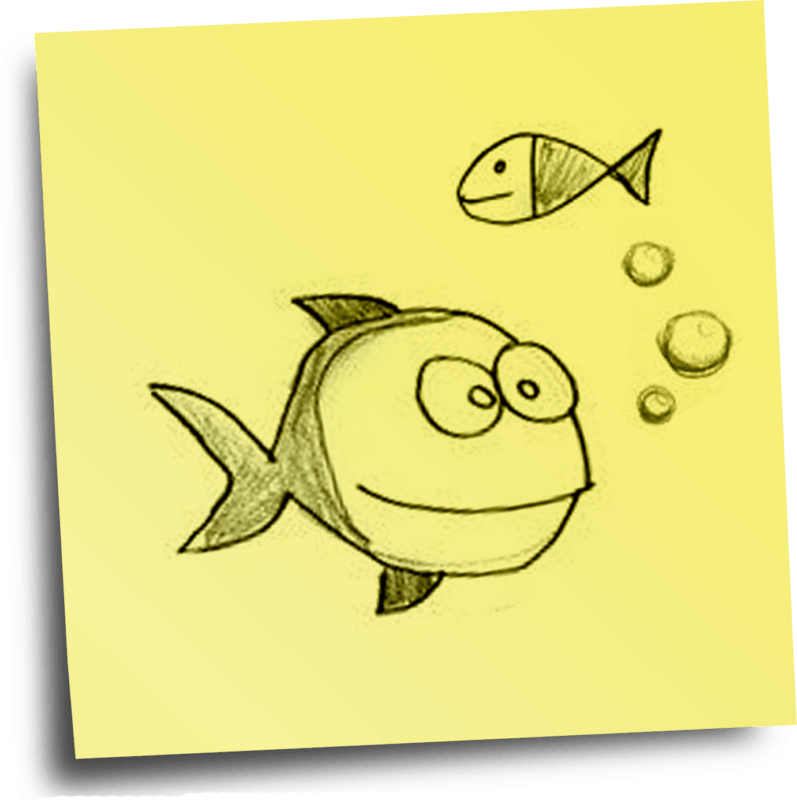 Kids learn in small groups
Children go into the water by themselves (i.e. without parents from approximately 2 years old). They of course will be under the watchful eye of our experienced teachers.
Safe and firm teaching
Whilst our classes are enjoyable, we find children benefit from a firm no-nonsense approach to uphold safety in the pool and the focus is on learning.
Kids learn by doing
To be effective at teaching, we demonstrate movement physically and help our pupils perfect those movements in the pool. This may involve the teacher supporting your child in a hands-on way.
child protection
All of our staff are DBS checked for child protection purposes.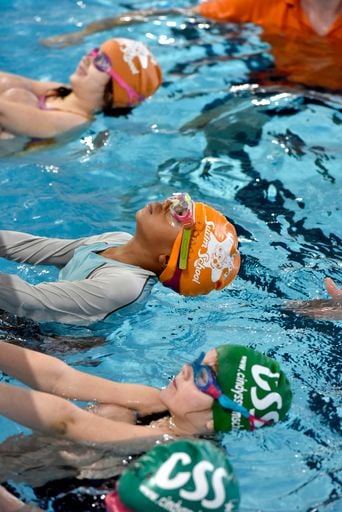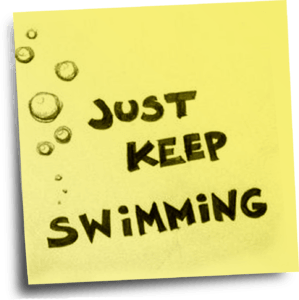 Caps for every stage
A free silicon cap is provided.  The colour of this will change as your child passes each stage.
Swimming goggles
Children will also need to wear goggles in all kids swimming lessons. These are available to buy at the pools to make it easy for you to get hold of them.