Exciting new offers, discounts and competitions for the CSS community
As you know, at Cindy's we love all things swimming! We care about our teachers, our swimmers and our support teams. We are a passionate community. We believe that everyone should have the right to be able to swim and we aim to bring the best, fun-filled swimming lessons to our community!
We're delighted to have partnered up with other local, like-minded businesses, who have also created a passionate and dedicated service that betters our community, and that for our customers, will bring a variety of exciting new offers, discounts and competitions.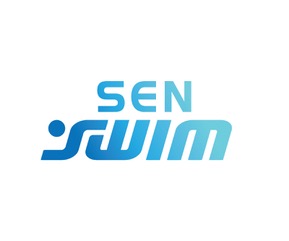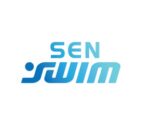 Swimming Lessons for SEN
Sen Swim provides swimming lessons to children with additional needs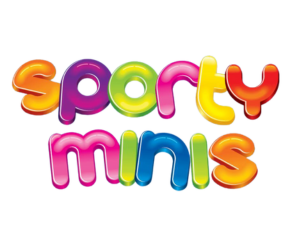 Free taster sessions
Sporty Minis offers fun and innovative physical education to Early Years children
Find out more
If you want to know what we and our business partners are up to, check out our socials for all the fun.
If you have a business that you feel would benefit our community, please do drop us an email. We would love to have a chat! Watch this space as our community grows!