We learn to swim
For fun, fitness and our health
To be safe and to keep others safe
The Latest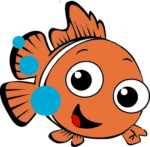 We are celebrating our 10th birthday in 2022! To mark the occasion we have a new website! We hope you like it!
One of our exciting new features is Kaia and Tau's swimming journey – check it out to see their weekly progress.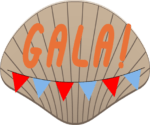 We are also looking forward to our annual gala in 2022 so watch this space for details!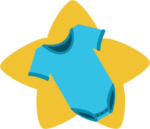 Cindy gave birth to Tau, the newest fish to join CSS. They are both doing well and whilst she is on maternity leave, her trusty team will be taking care of parent relations. Contact the office if you would like someone to observe your lesson, or if you need help in any way! We are here to help!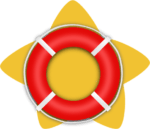 We have been working hard to ensure that our lessons are as safe as possible. With our current protocols in place we are pleased to be able to just keep swimming!