About Cindy's Swim School
A safe, effective and fun swim school
We love the water. We love swimming. We believe everyone of all ages should have the chance to learn, get better at and enjoy swimming. Be it to swim competitively, to be fit for surfing, or just to be able to enjoy swimming for swimming's sake, we're all about the water.
Roughly 10,000 people have been swimming with Cindy's Swim School since our story began a decade ago, of which, many of our pupils have joined us for the whole of our journey.
As well as our behind the scenes team, we have 14 dedicated teachers who are passionate about swimming.  All are either Swim England or Swimming Teachers Association Level 2 qualified or above (or hold equivalent certification).  They all hold relevant first aid certification and all have up to date DBS certificates – to ensure the safety of your children.
Every teacher has their own specific talents, from teaching beginners, to training competitive swimmers, from supporting triathlete hopefuls, to coaching those looking to improve their fitness and have fun. You can find out a little bit more about them on our Swimming Teachers & Coaches pages.
Cindy's Swim School was founded on a few key core foundations:
Water safety – swimming is a vital life skill that every person should learn!
Anyone can swim, all they need is someone with the right set of skills to teach them.
We are insanely passionate about what we do and love ALL things swimming and want to share that love 🧡
We genuinely care about our swimmers, our teachers, the message we are spreading – all of it!
Everyone should have access to learning how to swim!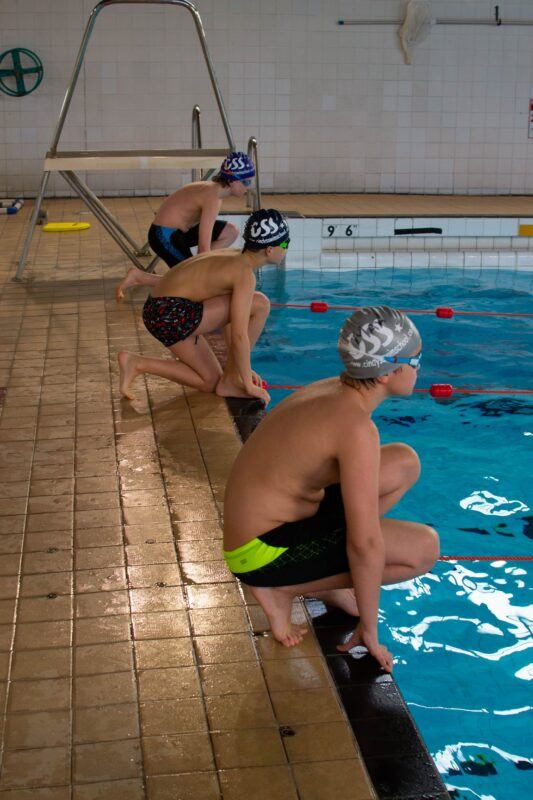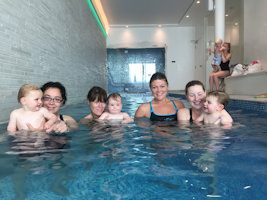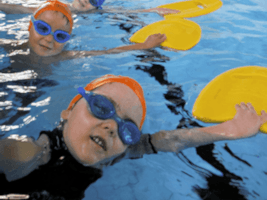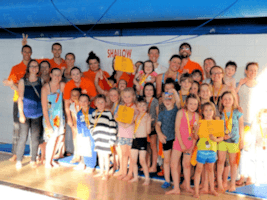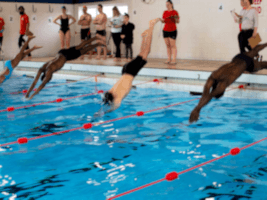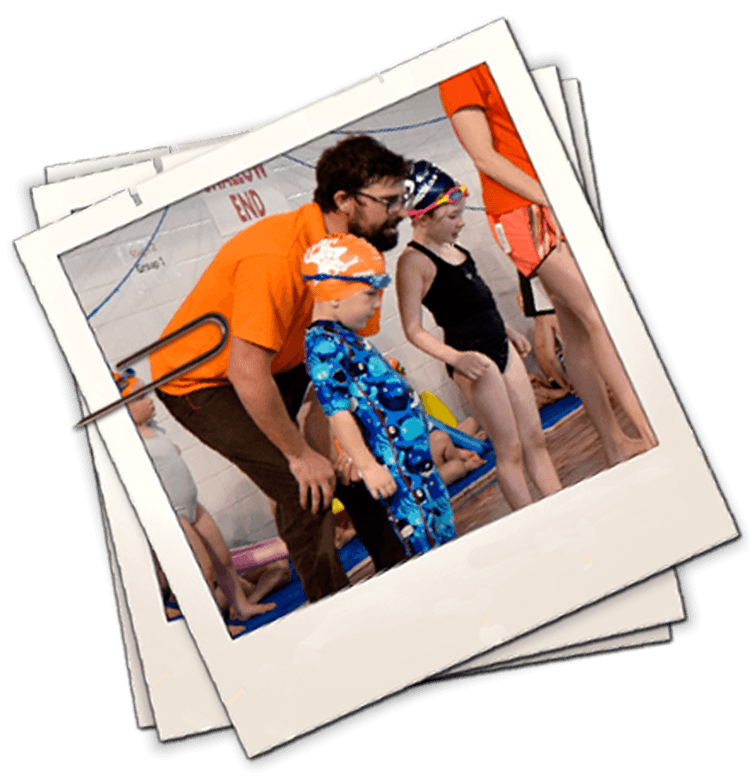 About Our Swim school Founder, Cindy
Cindy started her swimming career in the pool, swimming competitively as a child. This early jump start instilled in Cindy a deep love of water and swimming, encouraging her to swim regularly for fitness and take up water sports, such as surfing and wake boarding. Cindy still enjoys swimming and surfs whenever she can, often braving the colder UK climate to get in the water.
Cindy started teaching swimming in Cape Town, SA, with splashing success. Traveling took Cindy to London in 2007, where she broke her UK teaching teeth in the murky depths of Tooting Leisure Centre. This is where Cindy gained her reputation as someone who delivers fun, energetic and driven lessons.
Gaining popularity, Cindy decided to branch out on her own. Cindy's Swim School was born in 2010 and exploded off the diving board!
Mark, Cindy's husband joined CSS in 2012, and together since then, they have grown CSS to an impressive six pools, all based within South London.
Kaia, Mark and Cindy's daughter, was born in 2017, as a true water baby! Keep an eye out for her exciting swimming journey.
Cindy personally trains all new teachers and prides herself on the incredible tight knit team that CSS currently boast. The teaching style at CSS is very much as Cindy is herself; filled with humour, structure and fun! Classes are kept small so as to focus on the individual. And the lessons are structured with the key principles that Cindy holds dear; trust, water safety, fun, technique and progress.
Cindy's roles include managing the teachers, training, product development and managing exciting projects that keep CSS fresh and the kids motivated!