Swimming Teacher Apprenticeships
Welcome to our very exciting teacher training programme!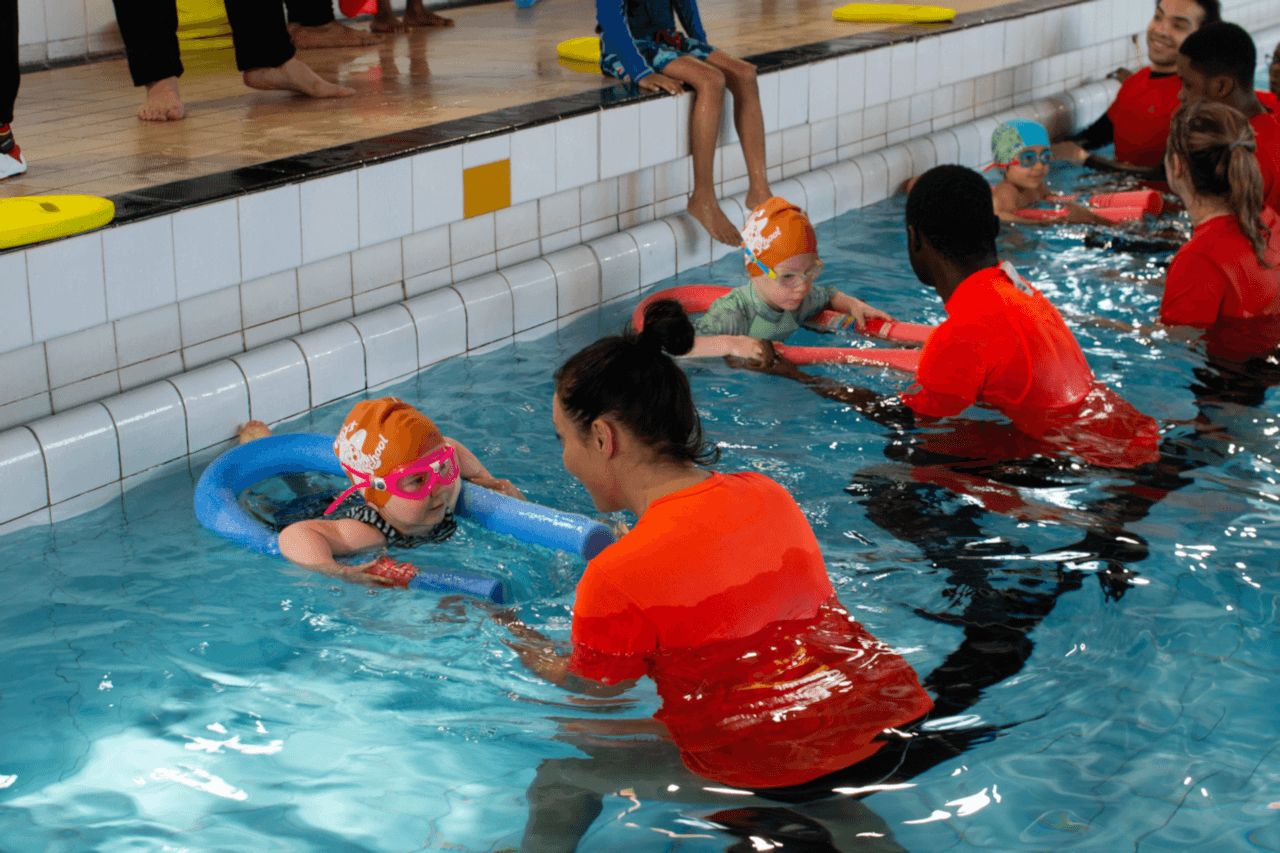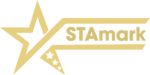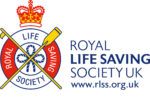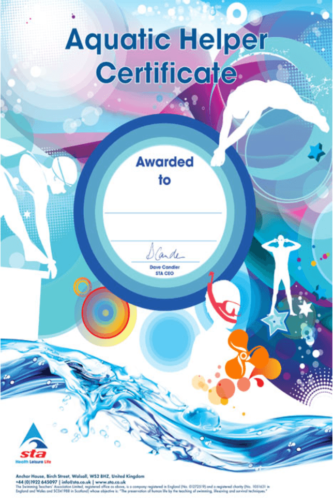 Who is it for?

This programme has been designed for those swimmers who have been swimming with us and would like to further develop their love of swimming with us, as well as for those who are new to swim teaching and Cindy's Swim School.
What do you need to be a swimming teacher?
The main ingredient you need to be a swimming teacher is a love of teaching! Loving water and swimming definitely helps too ☺ You also need to be at least 15 years old, and if you are between 16-18, you will also need to be in some form of formal education, as this won't count ; )
What is in the teacher training programme?
Our programme has been designed so as not to overwhelm you, the trainee with too much information all at once- there is A LOT to teaching swimming, and our goal is to teach it to you with a combined theory and practical approach.
Over the year you will be going to weekly training, either observing lessons from out the pool, or getting in and joining the fun. You will also complete theory training in your own time.
 Once you have completed our Aquatic helper award, you will then be eligible to do your level 1 and level 2 through the STA, qualifying you to be a fully fledged swimming teacher!
The Details
Our programme is broken into 3 different sections
Observation of lessons

This will cover stages 1 and up at our various pools, including toddler lessons and group lessons.

Theory

This will cover all the elements of actual swimming; the 4 strokes, technique, starts and finishes, diving, as well as health and safety, normal and emergency operating procedures, how we talk to children and parents, the different learning abilities as well as our lesson plans.
Practical training

This will cover hands on training in active lessons with little people, where you will learn how to teach each of the different exercises in our lesson plans, as well as how to adjust them for each pool setting.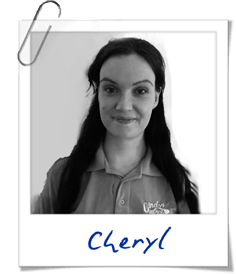 Cheryl – Is our very own super star 🌟 and our main teacher trainer, teacher whisperer and manager of the teacher training program. Cheryl will direct you to which lessons you will be observing and or training in. She will also be your post of call if you struggle with any of the theory.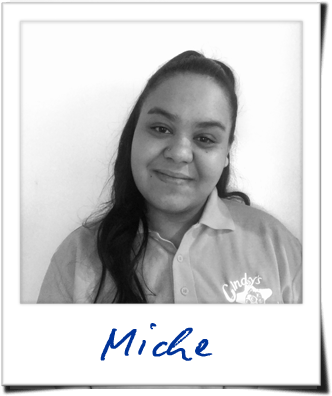 Miche – Is the head of admin and will be in direct contact with you to ensure that you have received and given all the paperwork needed.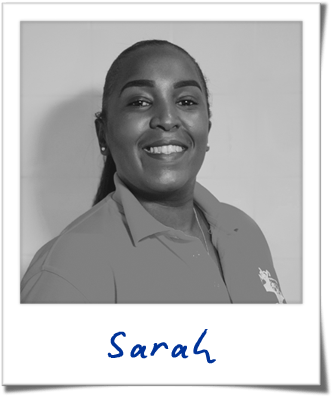 Sarah – Is our local Wonder Woman and stock manager. This is who will be providing you with all the goodies you need to train on poolside and on the pool.
If you are 15 years old
All you need is a passion for swimming and an alarm clock so that you're not late to lessons!
A swimming costume/shorts and a towel
If you are between 16-18
A DBS check. This is something we will organise with you.
Proof that you are in some form of organised education
A swimming costume/shorts and a towel
18 years and over
A DBS check. This is something we will organise with you
A swimming costume/short and towel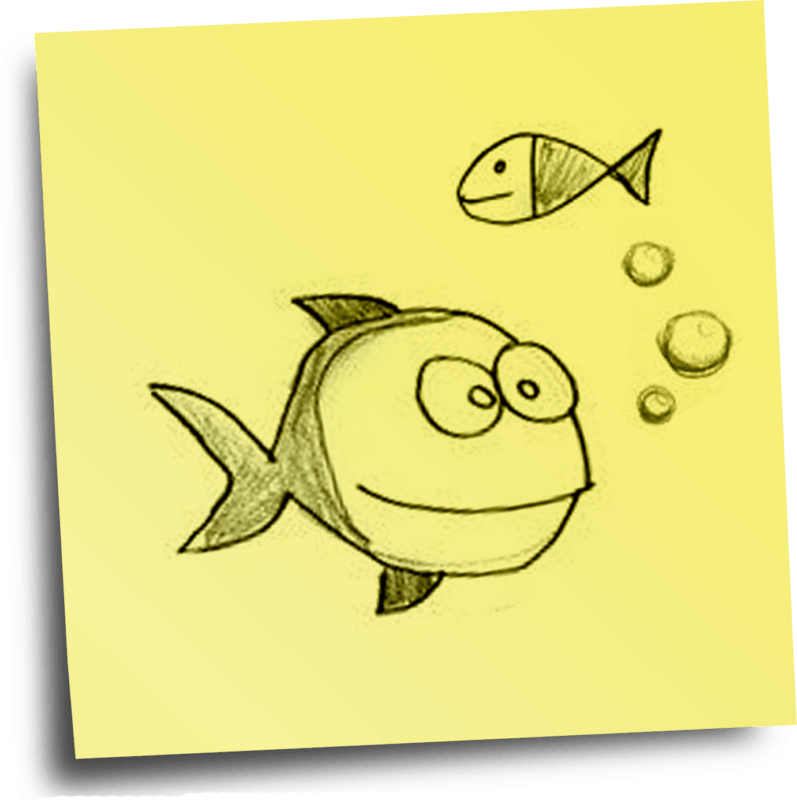 We will provide you with a waterproof case, a rash vest and a Cindy's swim school polo shirt.
How to enrol
If you are ready to take the plunge we would love to hear from you. Drop Cheryl or Miche a call or email.