Cindy's Swim School
Teacher Training Programme
Welcome to our very exciting teacher training programme!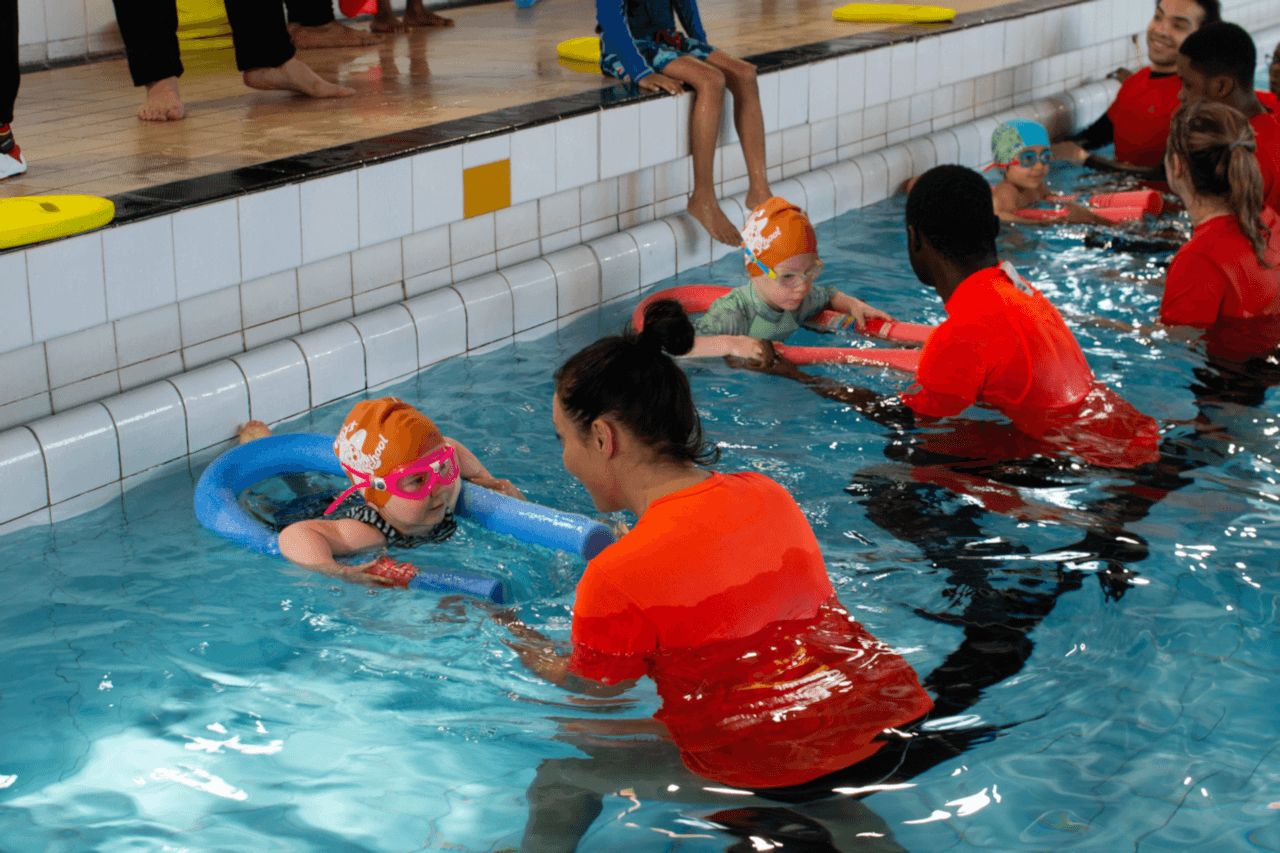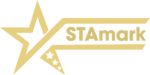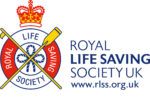 Who is it for?

This FREE programme has been designed for those:
swimmers who have been swimming with us and would like to further develop their love of swimming with us
who are new to swim teaching and Cindy's Swim School
The program slots easily alongside your schooling and is very flexible;
you can use it as a foundation course, so that you're ready to complete your official teacher training with the STA or Swim England when it's completed
you can use it alongside your training once you have completed the STA or Swim England qualification
Course duration may vary depending on how you choose to use it alongside your schedule
What do you need to be a swimming teacher?
The main ingredient you need to be a swimming teacher is a love of teaching! Loving water and swimming definitely helps too ☺ You also need to be at least 15 years old, and if you are between 16-18, you will also need to be in some form of formal education, as this won't count ; )
What is in the teacher training programme?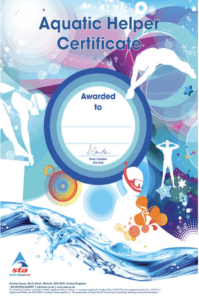 Our programme has been designed so as not to overwhelm you, the trainee with too much information all at once- there is A LOT to teaching swimming, and our goal is to teach it to you gradually in a combined theory and practical approach.
Over the year you will be going to weekly training, either observing lessons from out the pool, or getting in and joining in the fun. You will also complete theory training in your own time.
Once you have completed our Aquatic Helper Certificate , you will then be ready to do your Level 2 STA Award through the STA, qualifying you to be a fully fledged swimming teacher!
"I joined Cindys swim school, freshly qualified nearly 2 years ago. It's a great team to be a part of and there's always help at hand. Whenever I have previously struggled with helping children or adults, the support is there instantly whether that be over the phone or in person, it's great! Due to the immense support I have been able to grow as a teacher! I absolutely love my job and being a part of this big family here at Cindys!"
Yasmin
"I started Cindys swim school a year and a half ago and have loved every minute. I have been teaching for 6 years now and have learnt many different techniques and ways of teaching to improve children's swimming. I love the support Cindy's Swim School has given me and also the amazing bond and close relationship we have as a whole. It is like being a part of a family!"
Jade
"I started teaching at Cindy's in 2019. I had taught children before, but parent and baby lessons were still new to me. I quickly gained confidence and developed skills that helped me to become a much better teacher in all of my lessons, thanks to all of the training and support we are provided. The others teachers are so great, and everyone is so supportive. It's a great environment to work in!"
Jazmyne
The Details
Our programme is broken into 3 different sections
Observation of lessons

This will cover stages 1 and up at our various pools, including toddler lessons and group lessons and adult lessons
Theory

This will cover all the elements of actual swimming; 
the 4 strokes
technique
endurance/speed
starts and finishes
turns
diving
health and safety
normal and emergency operating procedures (NOP's and EOP's)
how we talk to children and parents
the different learning abilities
CSS's lesson plans
Practical training

This will entail hands on training in active lessons with little people, where you will learn how to teach each of the different exercises in our lesson plans, as well as how to adjust them for each pool setting and learning ability
Meet our team
We have a rather awesome team here at Cindy's Swim School (CSS), and you're bound to meet everyone in the course of your training. The below people however, will be your direct line of contact and will be your mentors throughout the programme.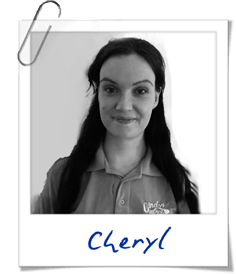 Cheryl – Our very own super star and our main teacher trainer, teacher whisperer and manager of the Teacher Training Programme, Cheryl will direct you to which lessons you will be observing and or training in. She will also be your port of call if you struggle with any of the theory.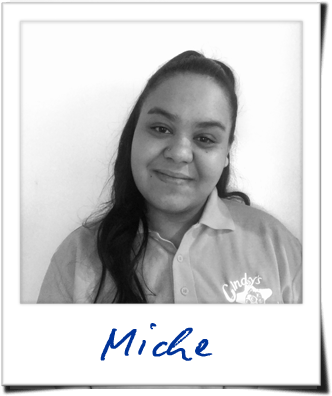 Miché – The head of admin, Miché will be in direct contact with you to ensure that you have received all your paperwork needed.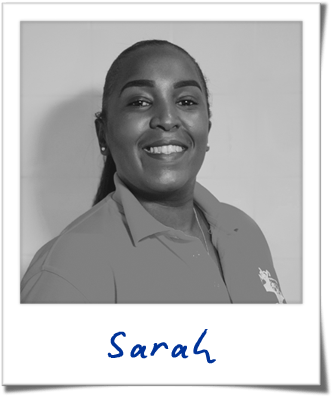 Sarah – Our local Wonder Woman and stock manager. Sarah will be providing you with all the goodies you need to train on pool side and in the pool.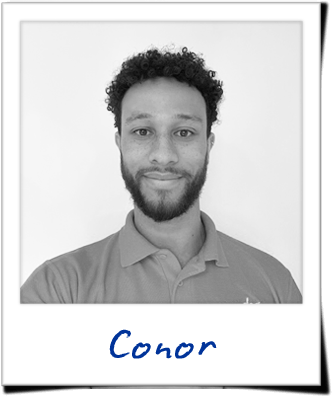 Conor – Our friendly neighbourhood finance manager, Conor is also one of our longest standing teachers. Like Cheryl, he will be directing you to which lessons you will be observing. He is also someone you can call on with any questions or queries you may have.
Natalia – Our Spanish teacher training boss, Natalia, is also one of our program mentors. COming from an island, she has a passion for all things swimming. Hopefully some of that passion will rub off on you too. 
If you are 15 years old
All you need is a passion for swimming and an alarm clock so that you're not late to lessons!
A swimming costume/shorts and a towel
If you are between 16-18
A DBS check. This is something we will organise with you.
Proof that you are in some form of organised education
A swimming costume/shorts and a towel
18 years and over
A DBS check. This is something we will organise with you
A swimming costume/short and towel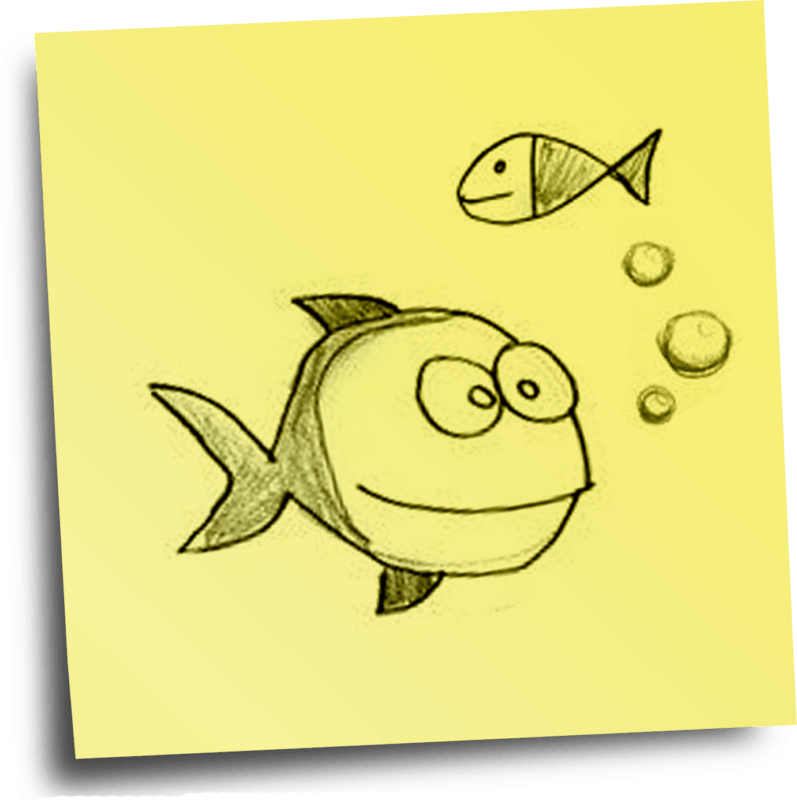 We will provide you with a waterproof case, a rash vest and a Cindy's swim school polo shirt.
"I started working at Cindy's January 2022 and from straight out the gate I felt valued and have since felt very invested in with the dedication to quality teaching and teacher development that is always constructive. I have felt very looked after especially because when I started I was still very new to teaching and the patience and understanding that has been shown to me is something I am very grateful for. Good family vibes describes how it feels to work for Cindy's as long as you're willing and able to do your bit."
Matt
"I was picked up by Cindys Swim School almost 2 years ago after my initial L1 teaching qualification. I have been given plenty of training time so I could learn the ropes and build my confidence. I was then given my own classes and have been supported throughout my journey.
Building on this experience, I qualified as a level 2 teacher and have gone on to do my baby teaching qualification.
If it hadn't been for the initial help and guidance from cindys I definately wouldn't be where I am today!"
Holly
"My name is Barbara and I have been a swimming teacher since last spring and I love it. Straight after my training I started as a new teacher in Cindy's swim school. At first I was very nervous about everything- teaching in a new environment, language and different pupils, but now after a year, the welcoming and friendly atmosphere of the Cindy's staff and students have given me the confidence to teach a whole range of people- from parents and babies lessons, toddlers, teenagers to adults. Cindy's school provided me with perfect training and observations after which I was able to develop a lot of skills as a new teacher and my own style of teaching. From the very beginning I felt like a part of the team and I would recommend it to anyone who wants to become a brilliant and confident swimming teacher."
Jazmyne
"I started at Cindy Swim School when I was 16 years old. Over the years I've been here I have gained a lot of confidence and have learnt multiple skills which I will be able to carry with me into the future. Through the training given by the company I have been able to gain multiple perspectives on teaching methods which has been great in helping build my own confidence and learning new and effective ways to teach. It is clear they support and help everyone to become the best at what they do and being my first teaching job, I have been welcomed with open arms, and appreciate how supportive and understanding everyone is."
Nina