Teach your toddler water confidence and safety whilst having fun.
Our swimming program has been developed to work along a child's development. Normally our little ones are ready for direct teacher led classes, however, as is so often the case, everyone develops at different stages, and with varying personalities. So for those swimmers who need a bit more of adult time in the pool, we also offer a baby 4 class. This class is essentially a Stage 1, but allows the adults to stay in the pool just a little bit longer. This also allows for better flow in our weekend classes.
What we teach
The focus is on getting your child independently confident in the water. Content will include basic stroke technique, how to climb out of the pool, jumping into the water and a balance of fun, learning and discipline.
Teaching water safety is key and as a rule, arm bands or similar flotation devices are not used in our lessons. This is because they can easily create a false sense of buoyancy, which little people might not understand, meaning they think they can float in water when they actually can't.
As this could be unsafe if they ever came across water by themselves, we prefer instead to use noodles and boards, which assist flotation only when they are needed.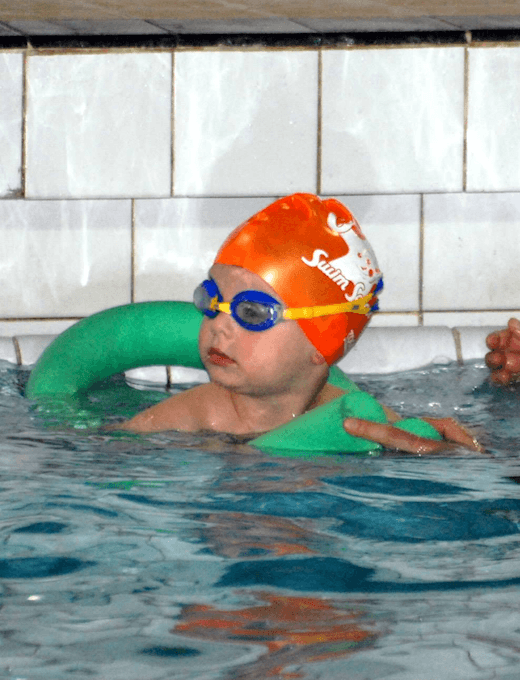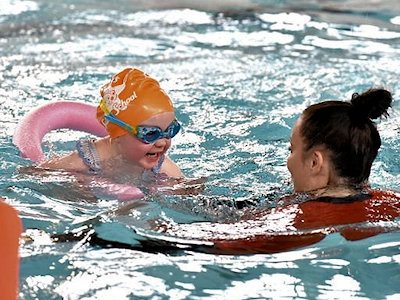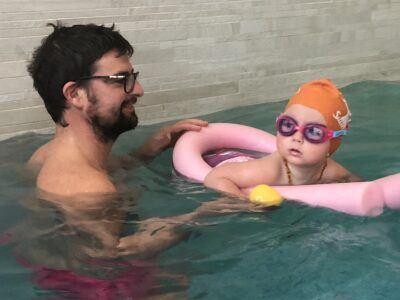 See Kaia's swimming journey
See videos and images of what toddler swimming is really like! Cindy and Mark's daughter makes her way through the baby 3 swimming stage.
Which Pools?
Van Gogh Primary School
Earlsfield Rd, Earlsfield
Greenmead Pool, Southfields
Trinity Crescent, Balham/Tooting Bec
Sellincourt Primary School
30 minute lesson
2:1 child to teacher ratio
£32 per class
(£28 per class for Trinity Pool only)
Lessons booked & paid for per term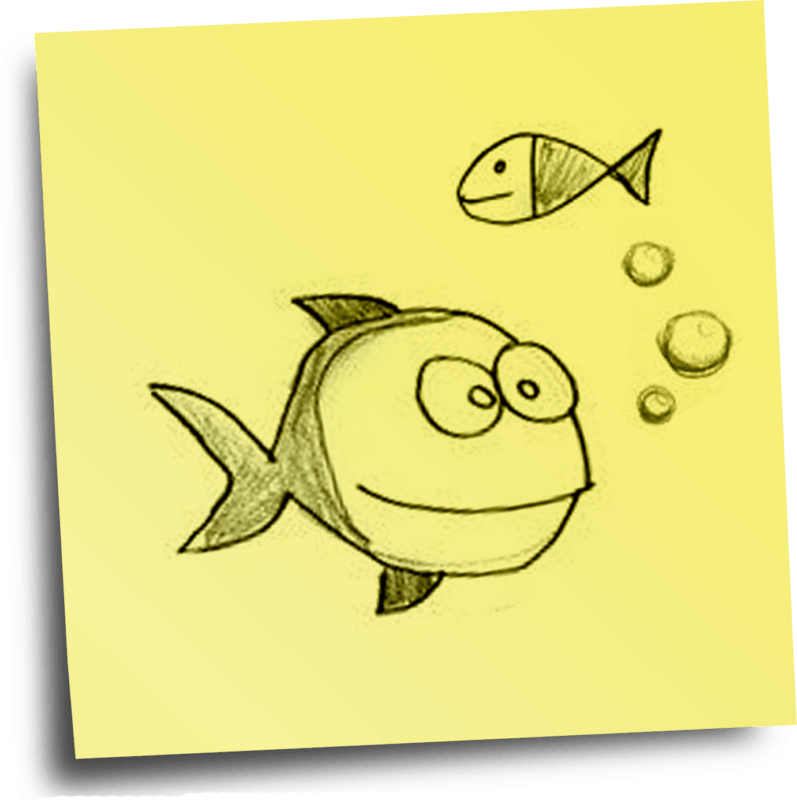 Toddlers learn in small groups
Toddlers go into the water by themselves (ie without parents from approximately 2 years old). Of course under the watchful eye of our teachers.
Toddlers learn by doing
It's also worth mentioning to be effective at teaching, we demonstrate movement and physically help our pupils perfect those movements in the pool. This may involve the teacher supporting your child in a hands on way.
child protection
All of our staff are DBS checked for child protection purposes.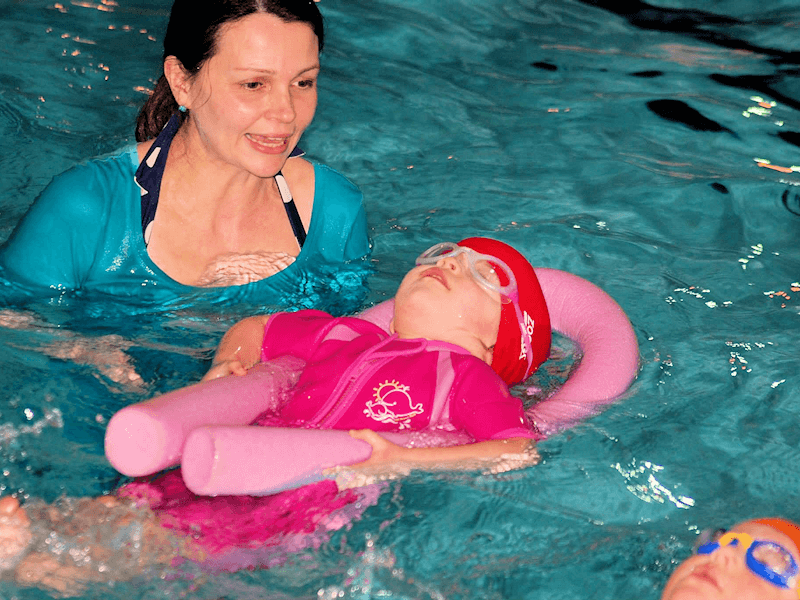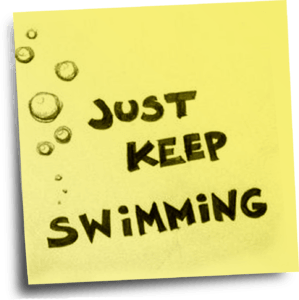 water nappy and nappy shorts
If children are in the process of being potty trained, you must dress them in a water nappy with swim nappy shorts over the top.
Swimming goggles
We request the children have goggles. These are available to buy at the pools to make it easy for you to get hold of them. A free silicon cap is provided for the little ones.