School Holiday Swimming Courses
Swimming crash courses 2023!

Be an early bird! We are now taking bookings for our Summer Holidays swimming crash courses.
Summer half term
30 May – 2 June
Summer holidays
Week 1: 24-28 July
Week 2: 31 July – 4 August
Week 3: 7 -11 August
Autumn half term
23 – 27 October
Why a school holiday swimming course?
Our swimming crash courses are both fun and effective!
Swimming daily boosts children's confidence in the water and we often see them progress their swimming skills leaps and bounds over a short time.
For non-swimmers, an intensive swimming course is an ideal way to introduce and embed the swimming basics and vital safety skills.
And let's not forget, school holiday swimming courses definitely help children release their energy and stay active each day, which is a win for parents and carers! It's a wonderful way to fill holiday time whilst learning something new.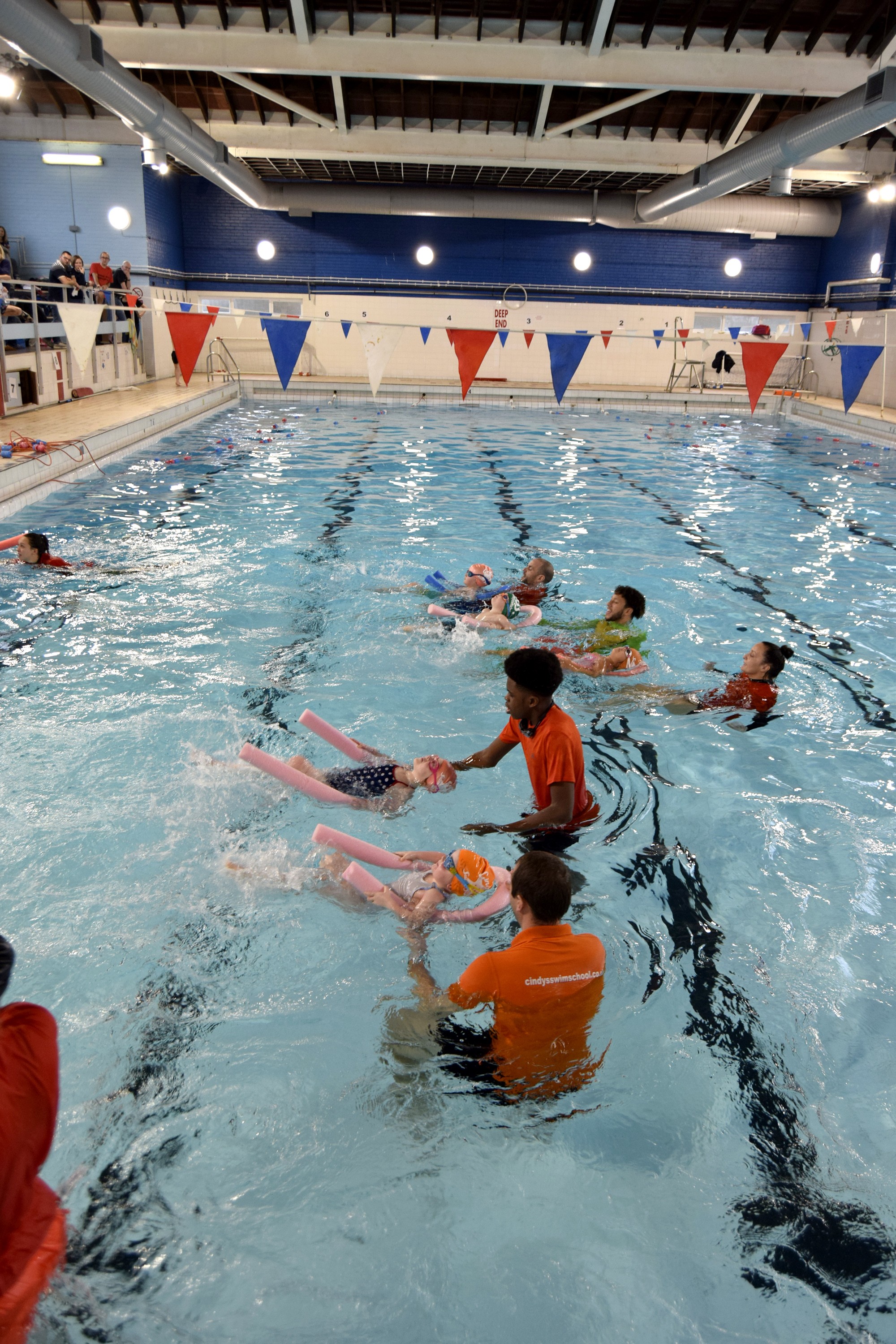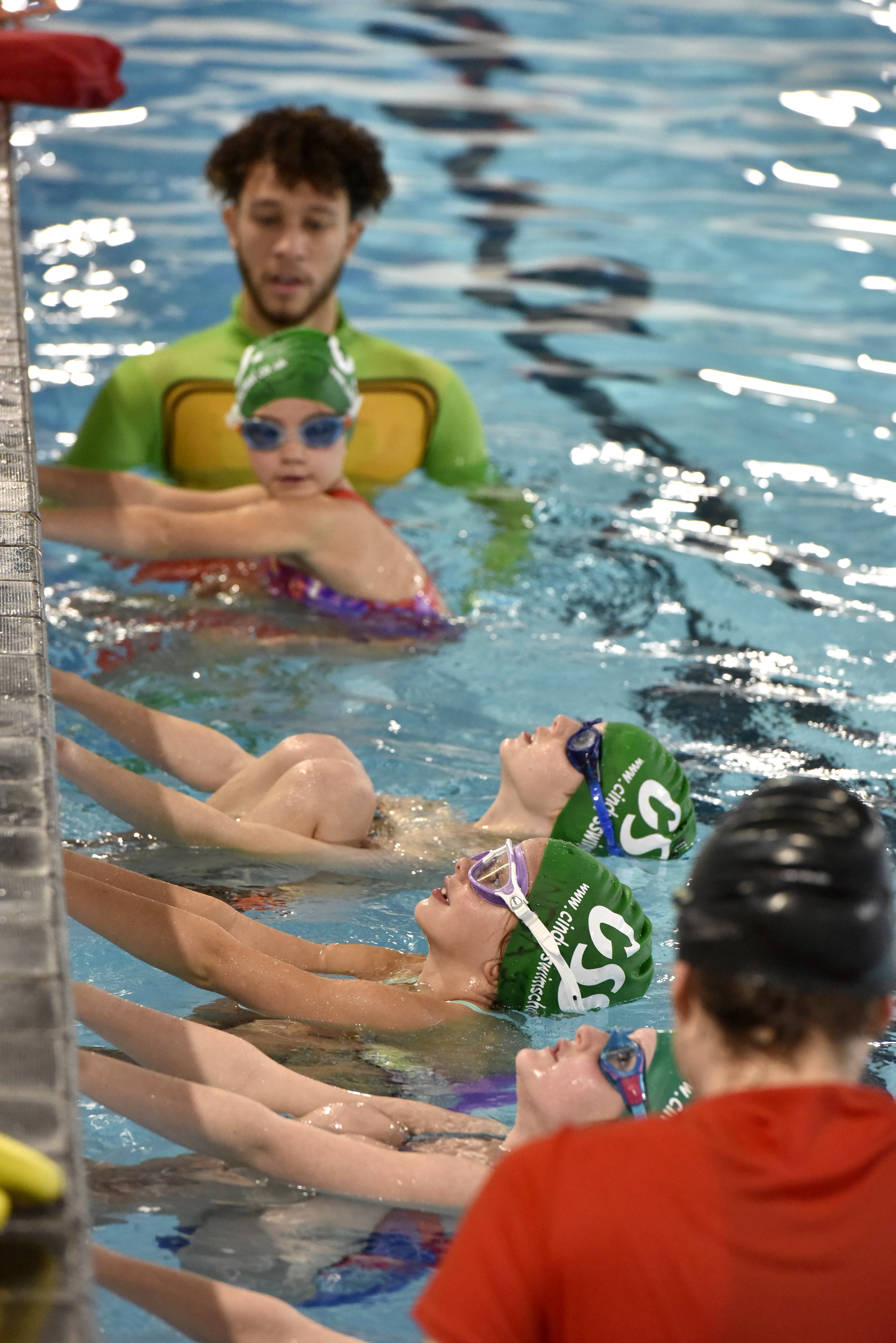 Which Pools?
Trinity Crescent Pool for ages 2 and up
Van Gogh Pool for baby lessons and lessons for ages 2 and up
Group and private lessons available
Max group size of 4
Course Prices
Swimmer to teacher ratio & price per child
4:1 – £99
2:1 – £149
1:1 – £299
5 x 30min lessons run over 5 days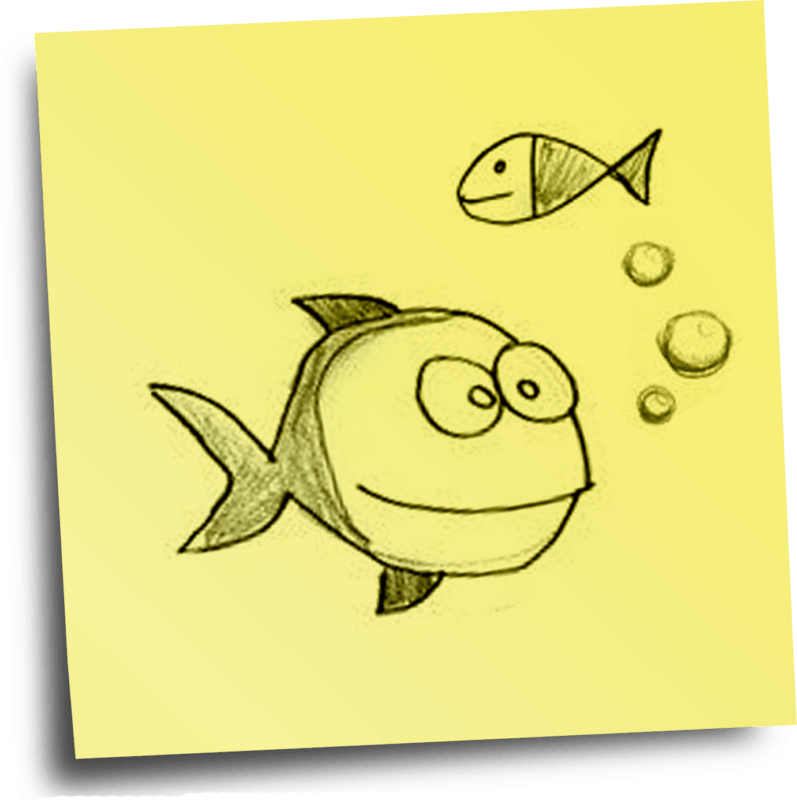 Kids learn in small groups
Children go into the water by themselves (i.e. without parents from approximately 2 years old). They of course will be under the watchful eye of our
experienced teachers
.
Safe and firm teaching
Whilst our classes are enjoyable, we find children benefit from a firm no-nonsense approach to uphold safety in the pool and the focus is on learning.
Kids learn by doing
To be effective at teaching, we demonstrate movement physically and help our pupils perfect those movements in the pool. This may involve the teacher supporting your child in a hands-on way.
Child protection
All of our staff are DBS checked for child protection purposes.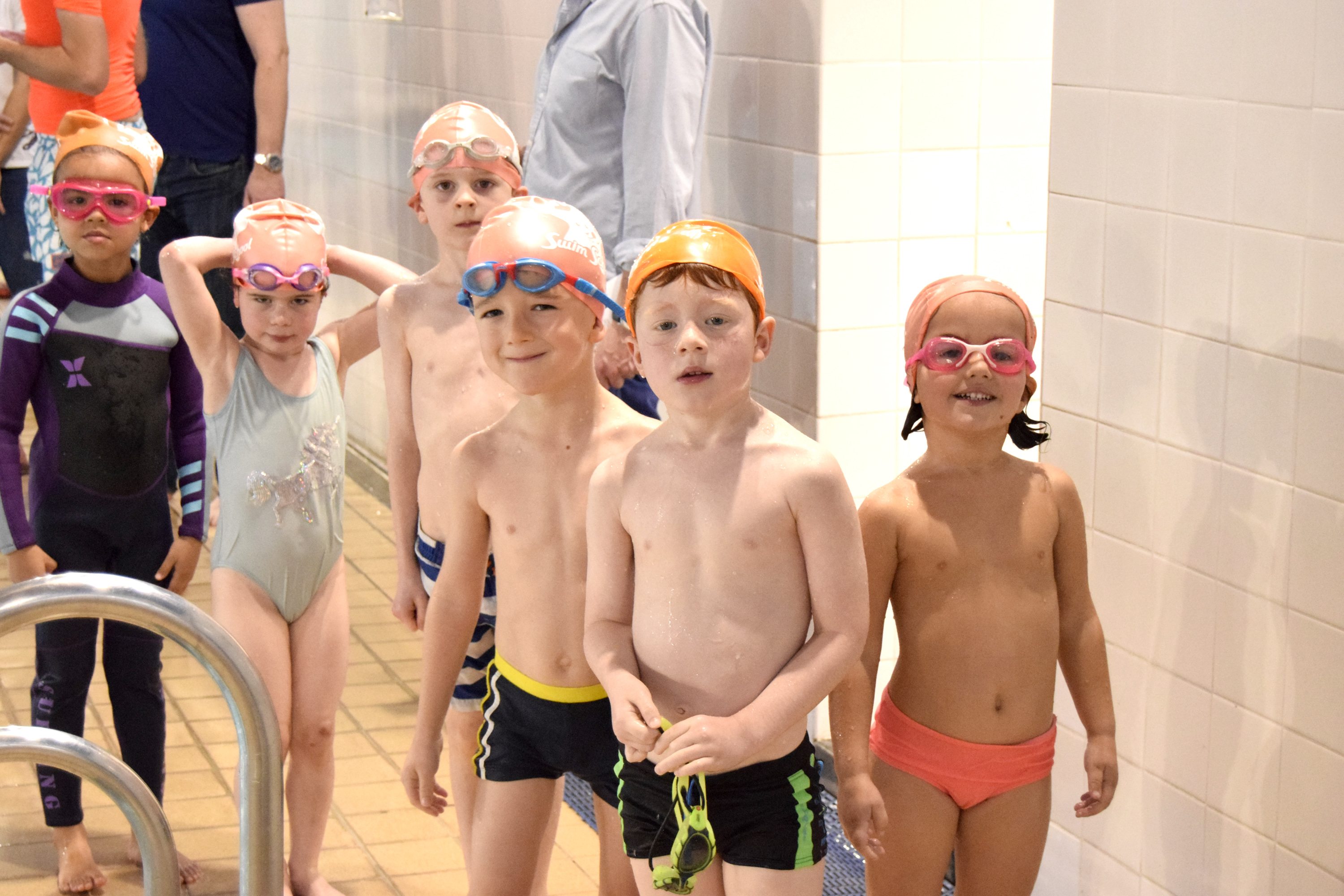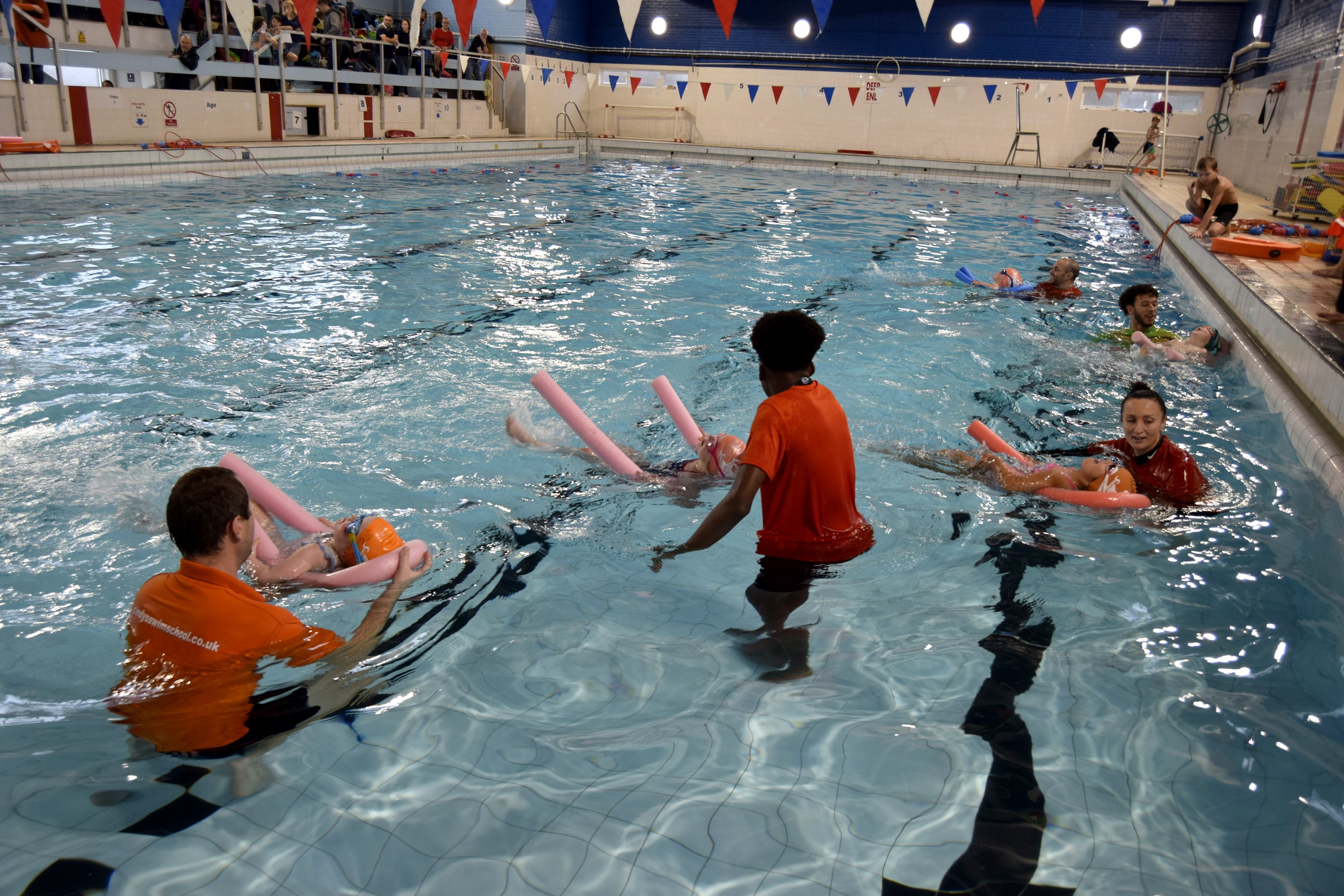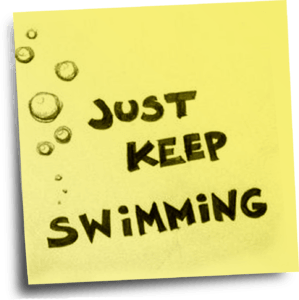 Caps for every stage
A free silicon cap is provided. The colour of this will change as your child passes each stage.
Swimming goggles
Children will also need to wear goggles in all swimming lessons. These are available to buy at the pools to make it easy for you to get hold of them.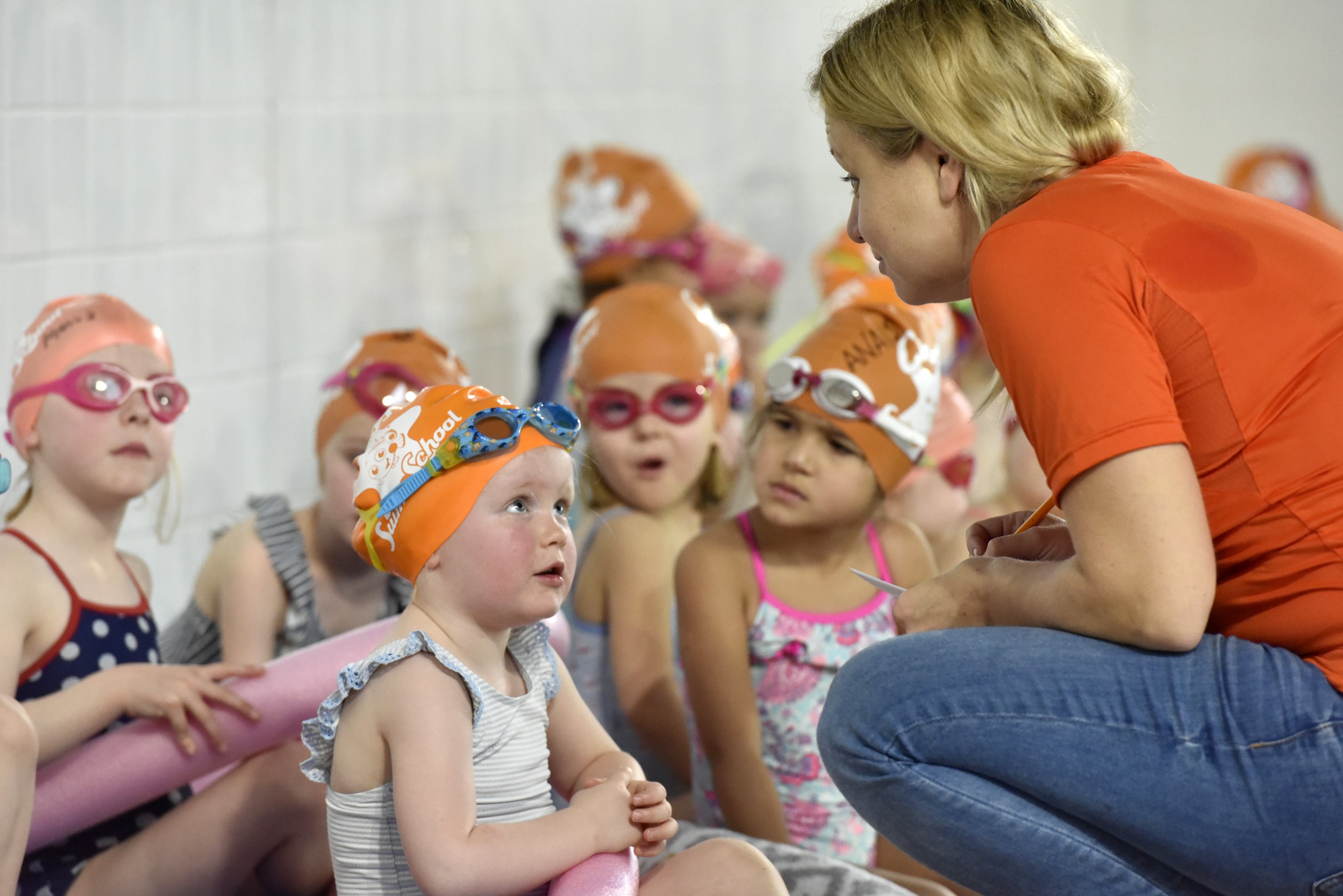 Book your school holiday swimming course
If the pupil already has lessons with us, just get in touch by phone or email, as we will already have your child's details on file.
If the pupil is new to Cindy's Swim School, please can you click the button below so we can register their details. Please get in touch if you need any advice on which would be the best class for your child.