At Cindy's Swim School, we seriously love swimming! We also have a great respect and love for those that we share all kinds of bodies of water with.
Below are our favourite charities that we donate to whenever we receive a complimentary review. Simply tag us on social media when you review or recommend us, and we will get in contact to find out which charity you'd like us to donate to. 
So please have a look below and choose the one that reasonates with you the most. We will then make a donation to them, thereby spreading the love by paying it forward!
REcommend us on social media
Leave us a Google Review
Click on your swimming pool below and leave us a review on our Google page.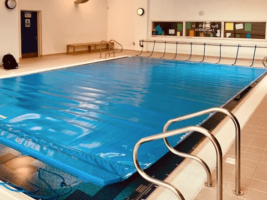 Cindy's Swim School, Brixton
Van Gogh Primary School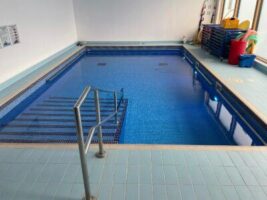 Cindy's Swim School, Southfields
Castlecombe Dr, London SW19 6RN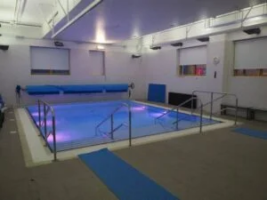 Cindy's Swim School, Streatham Hill
Livity School
Cindy's Swim School, Tooting
Trinity Cres, London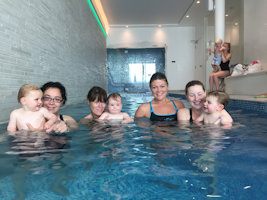 Cindy's Swim School, Wandsworth
Earlsfield Road, London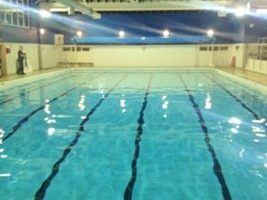 Cindy's Swim School, St Joseph's, Streatham
St Joseph's College, Beulah Hill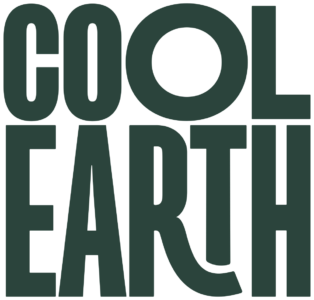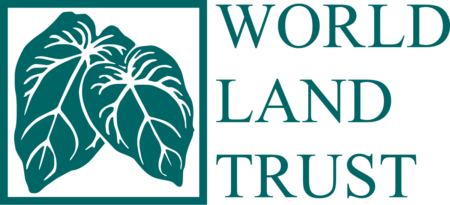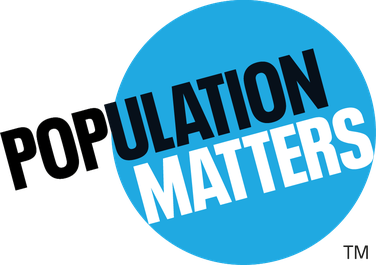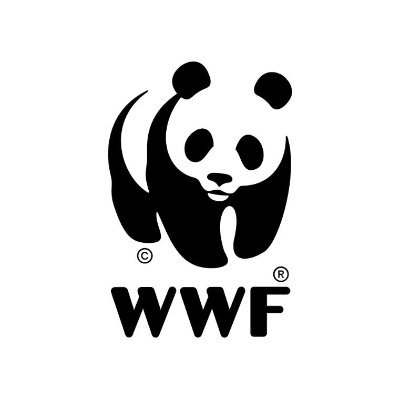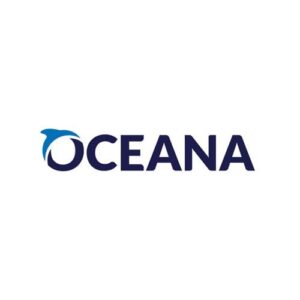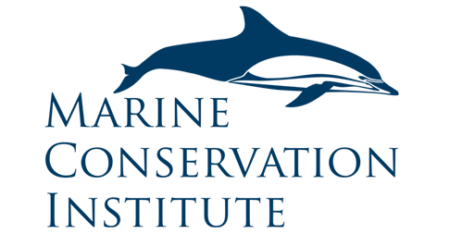 Marine Conservation Institute