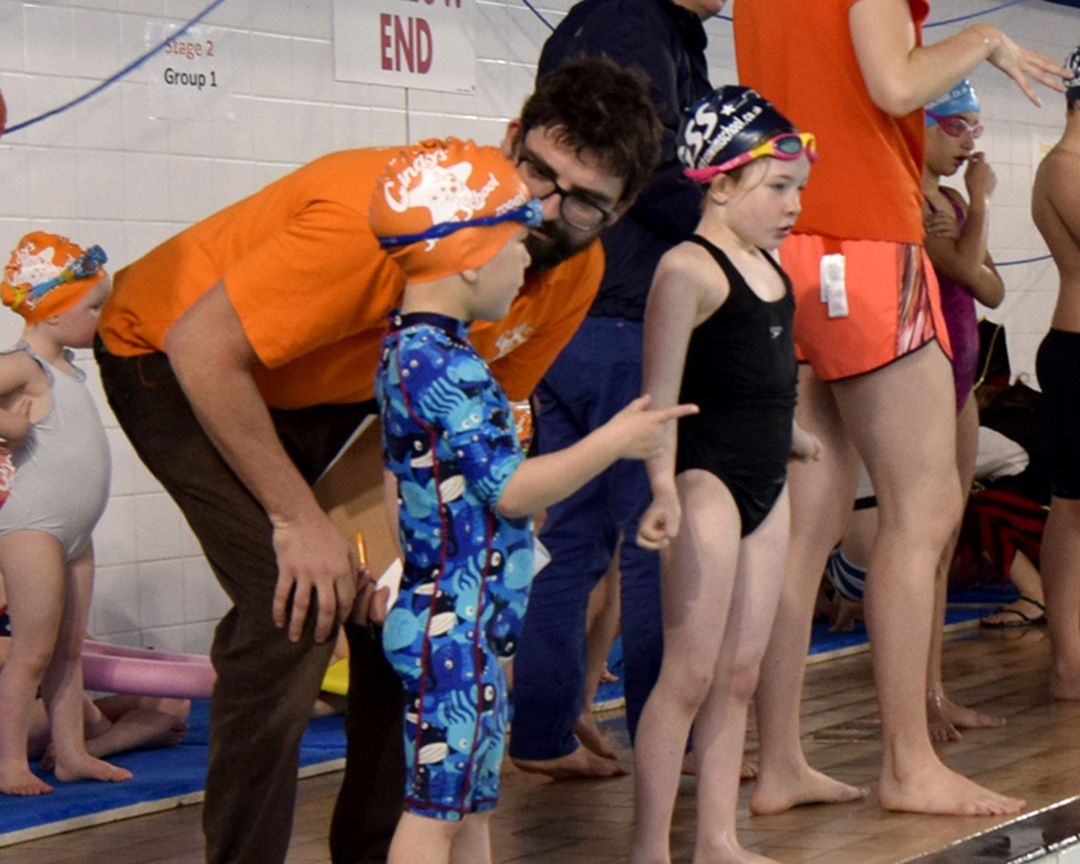 South London Swimming Lessons
Cindy's Swim School
A swimming community for children and adults
We love the water. We love swimming. We believe everyone of all ages should have the chance to learn, get better at and enjoy swimming.
Supporting your journey all the way
We can support you on your whole swimming journey, from the first time you get into the water as a baby to your first cross channel swimming experience. South London swimming lessons are available in six pools, from Balham to Brixton, Southfields to Streatham.
Whatever your personal swimming goals are, we are here to help you reach them.
We are professionally accredited by: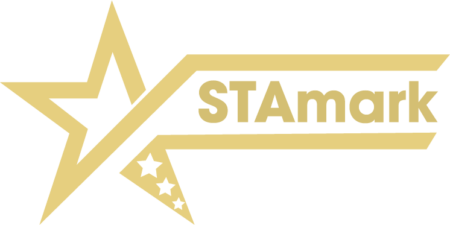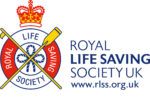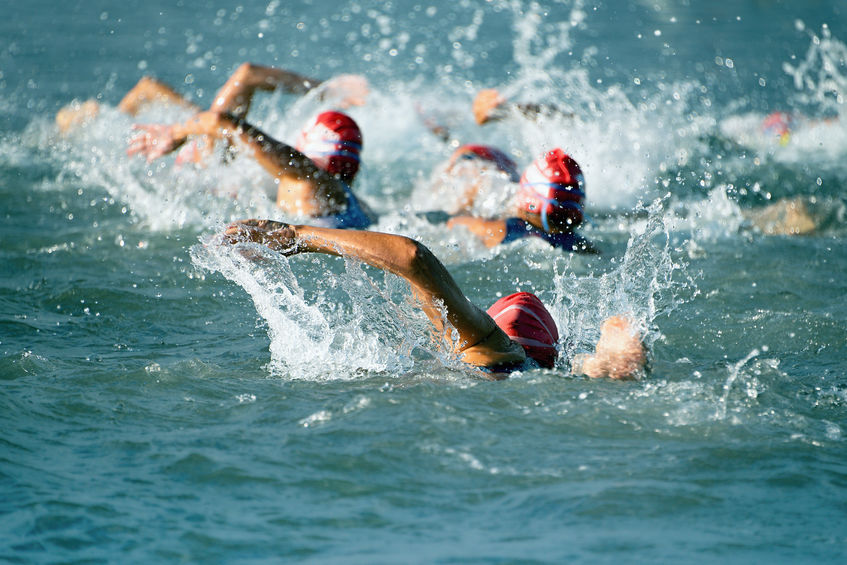 Dip your toe in with classes for all levels
We offer swimming lessons for all ages and to suit all abilities. We have a structured teaching system making every lesson count. Our small and friendly swim classes are great value for money and will make sure you progress. Have a browse of our swimming groups below.