Trinity Crescent Pool Swimming Teachers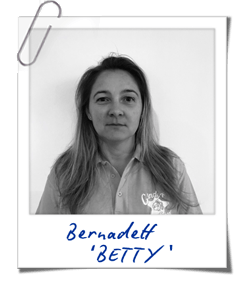 Teacher: Stages 1+ (from 2 years and older)
A bit about me
I have been swimming from the age of 5 and competitively until 15, and I have continued to enjoy playing water polo.
Inspiration
It's such a great achievement to see how the students improve at swimming and to see their confidence grow in the water.
Coach: Stages 1+ (from 2 years and older)
A bit about me
Swimming has long been a passion. It flamed up early in my life and has grown to a point where I want to share my experience and teach.
Inspiration
I love that I am able to share this passion for swimming with the pupils. It is one of the most rewarding feelings.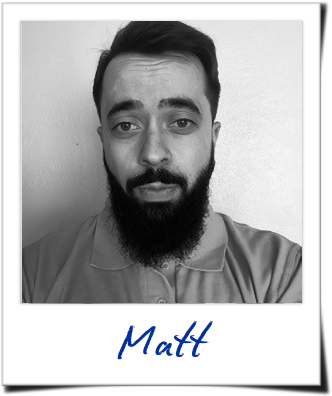 Teacher:
A bit about me
I have been swimming since I could walk and I have been working in the leisure industry doing a bit of everything. Swim teaching was always my first choice though and I'm at home in the water so I make it my mission to make the lessons safe, progressive and fun
Inspiration
Seeing the progression that the children make throughout the lessons encourages me and when they are excited too, it just doubles the happy faces!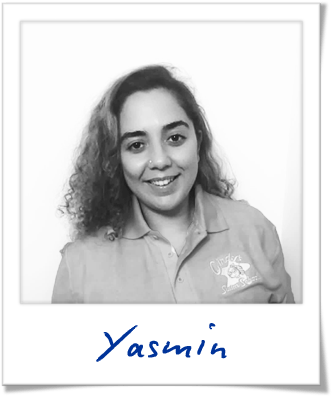 Teacher:
A bit about me
I've been swimming for as long as I can remember and I used to compete when I was younger. If on holiday you can't keep me out of the water!
Inspiration
I love teaching children and adults how to swim, seeing their progress and confidence grow is super rewarding.
More Swimming teachers
Click the pool name to view more swimming teachers and coaches
St Joseph's College, Streatham
Earlsfield Rd Pool, Wandsworth
The Livity School, Streatham Hill
Van Gogh Primary, Brixton